Here are the behind the scenes pics.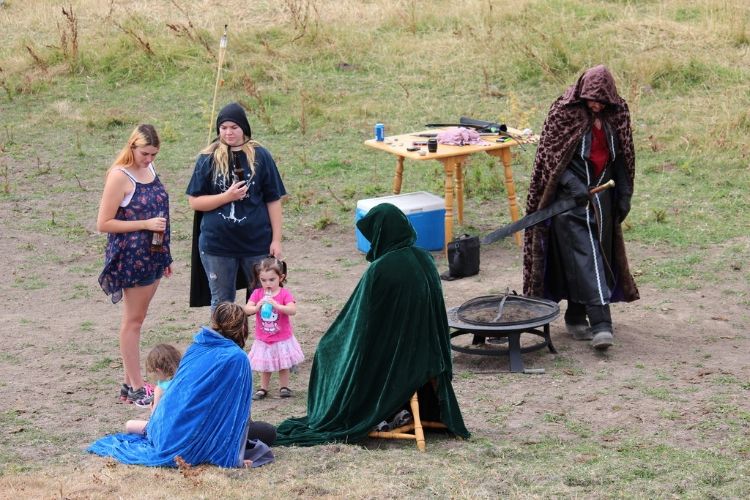 My sister who is married to our photographer brought her two little girls down which was fun since they are the height of Hobbits. LOL.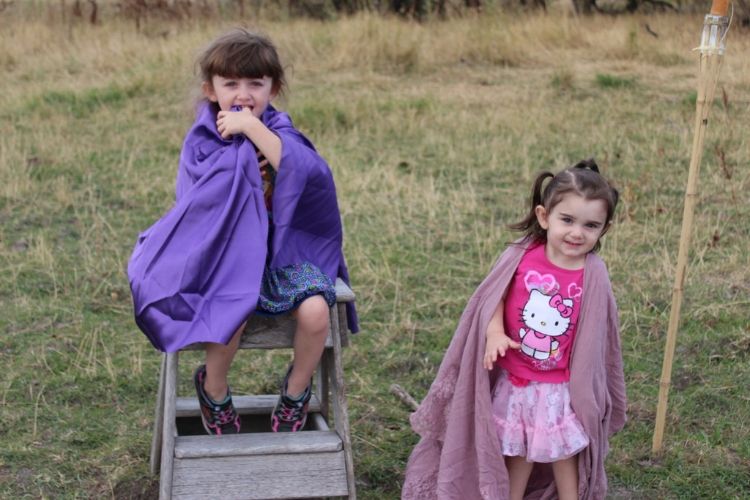 I know I'm biased but they are so adorable.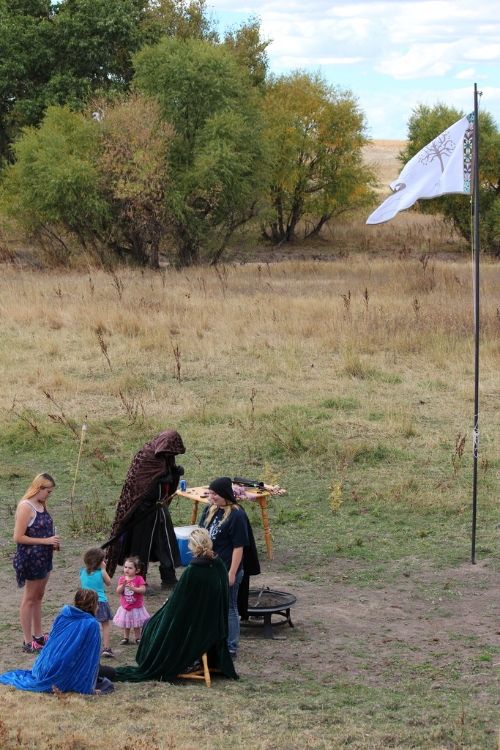 It was quite fun. If we get a chance to do it again hopefully it will be earlier in the year so it will be greener.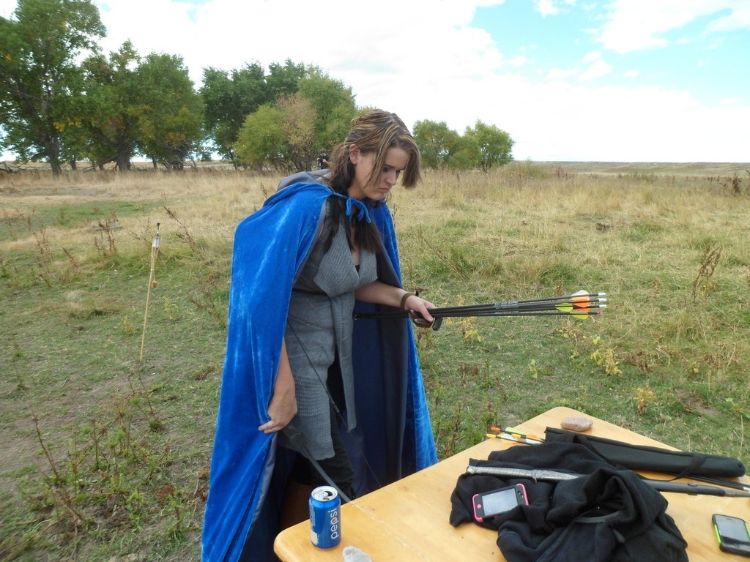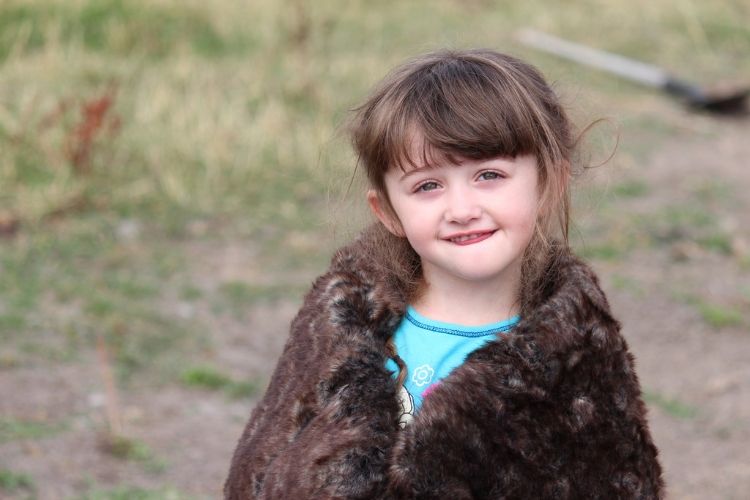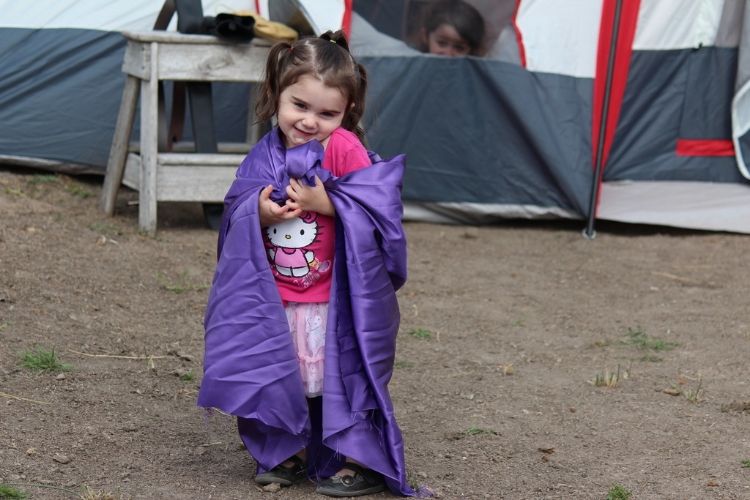 More of our little hobbits.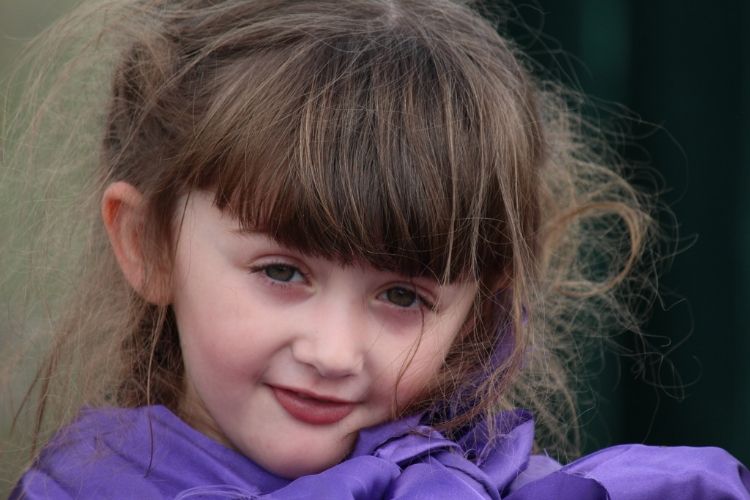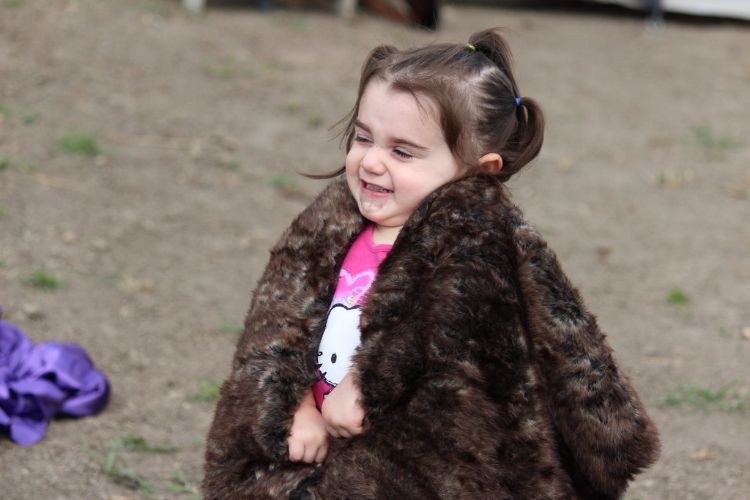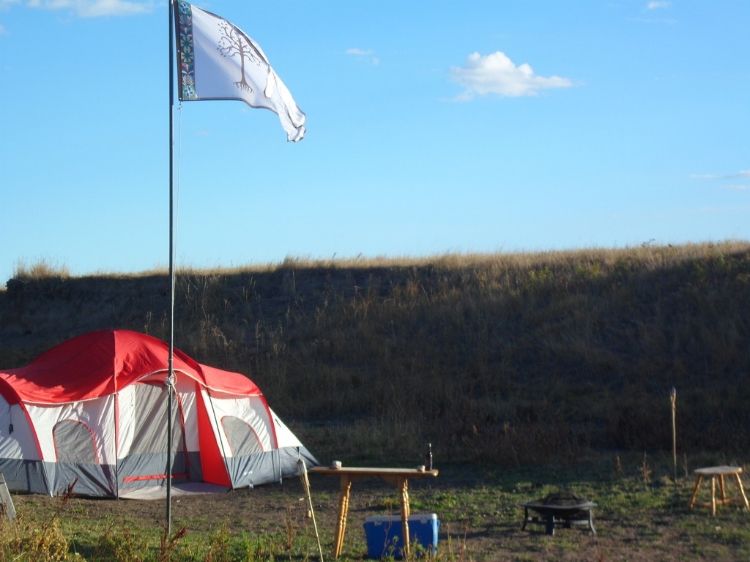 The camp early in the morning.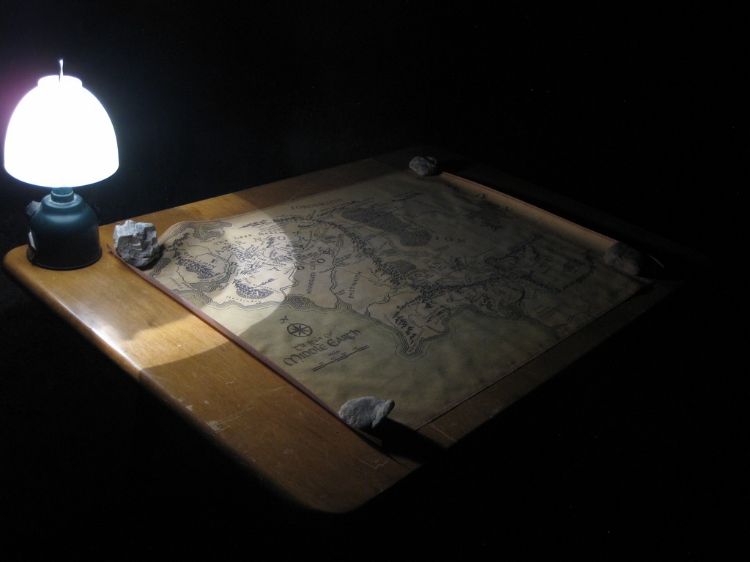 The Map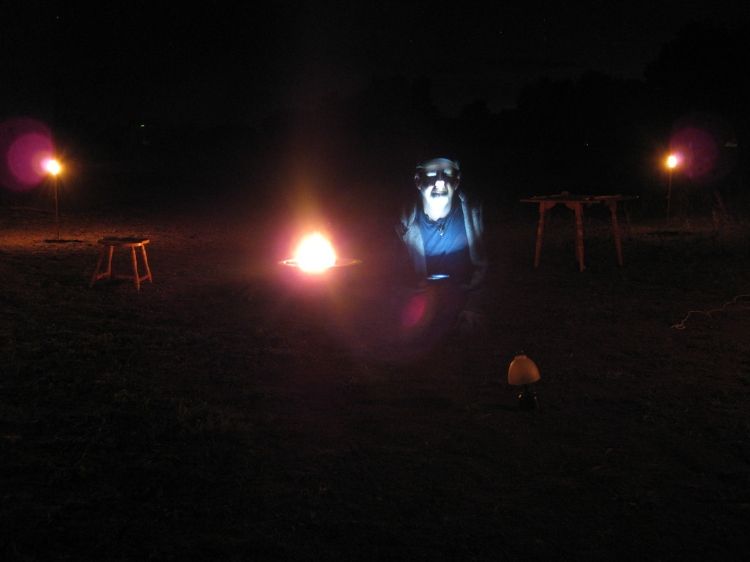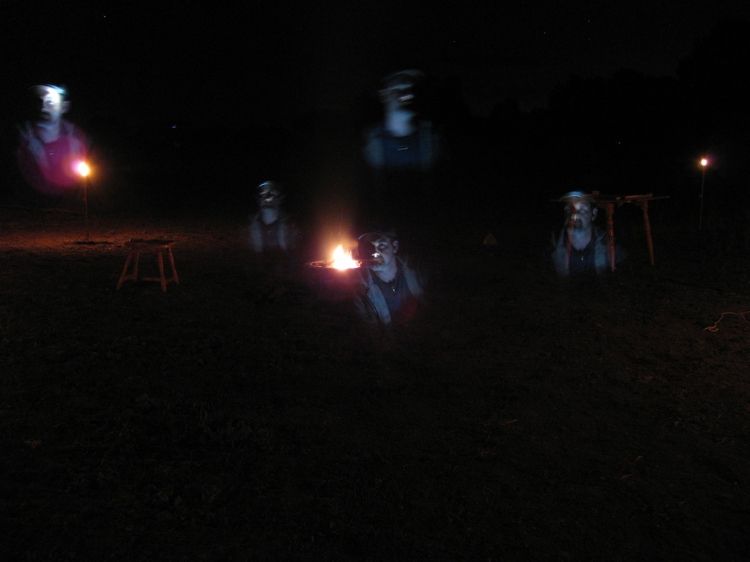 Our photographer testing for the ghost shots he was wanting to take.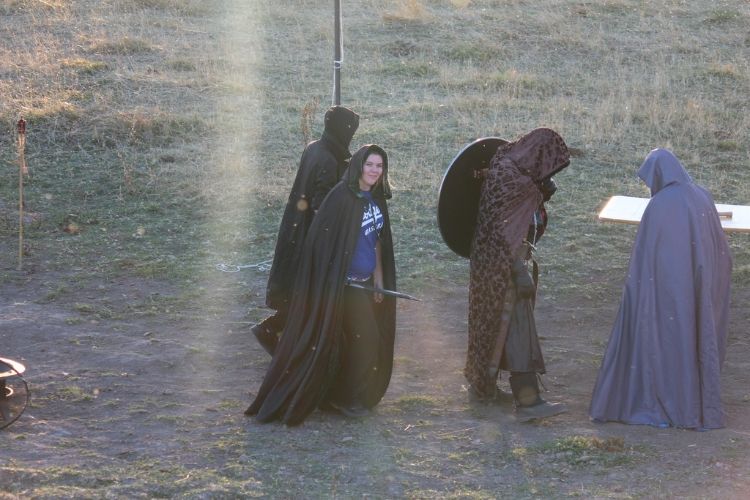 These were from our second set up a couple weeks later, my friend Chris was able to come and we were also able to get a couple of my other sisters involved including the one that had the two little ones with her the first time though she has her back to the camera in this pic.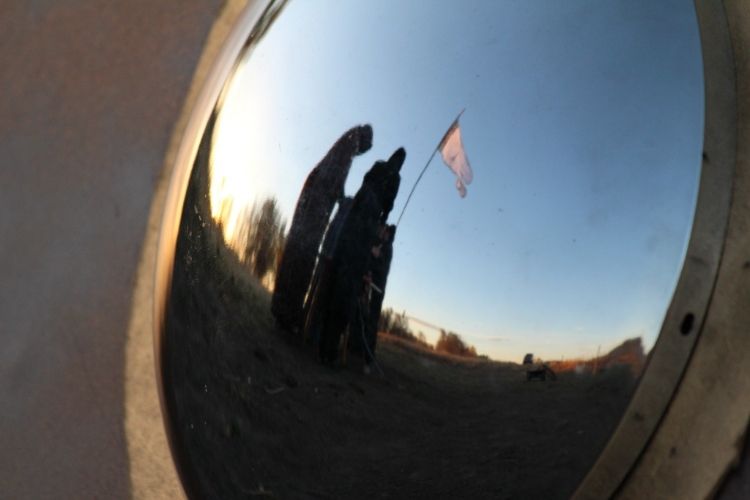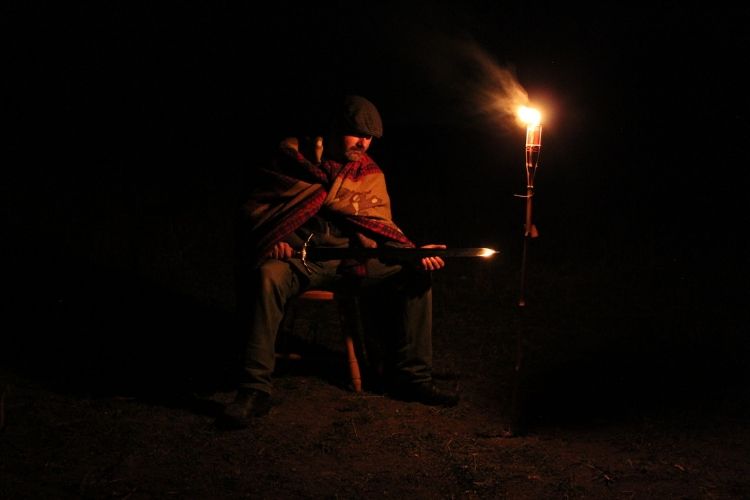 Our photographer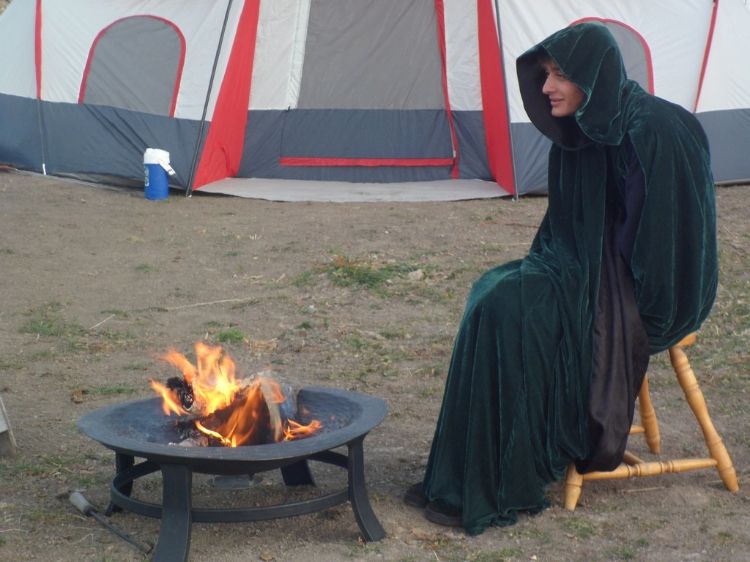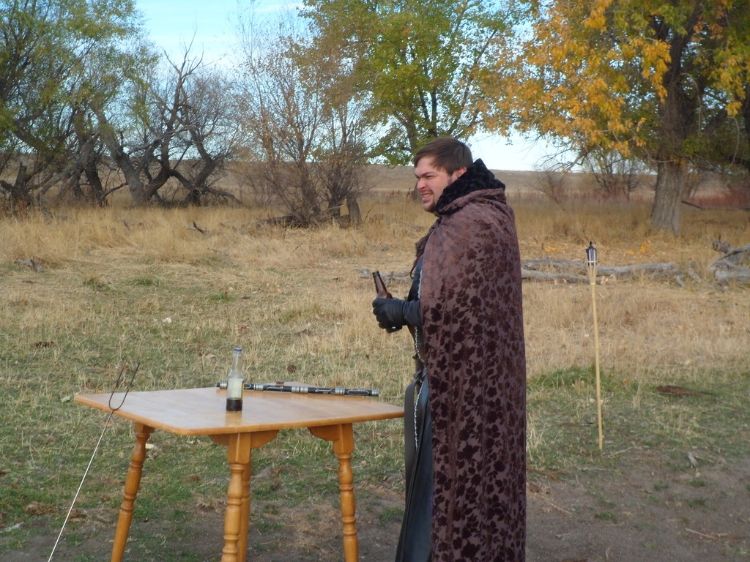 Chris and I were the only ones able to camp over night so these two pics were taken by us. As you can tell it was pretty cold in the early hours of the morning but once we roasted some brats we warmed up pretty quick. I also have to say I was happy we found the old styled glass bottle sodas at an Albertsons, They have some cool flavors like a Huckleberry flavor.
Hope you enjoyed the pictures and videos. We had a lot of fun doing it.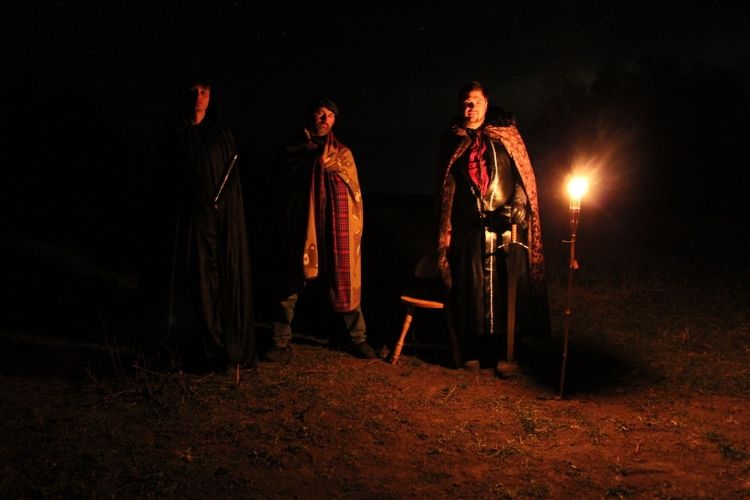 _________________
Top banner done by Thranduil.