Okay, we had a four-way tie for second on the last poll and evryone just kept voting for the two that held first. Melian and Twippo have been awarded first in the competition, but this is to determine 2nd and 3rd

.
pirateoftherings: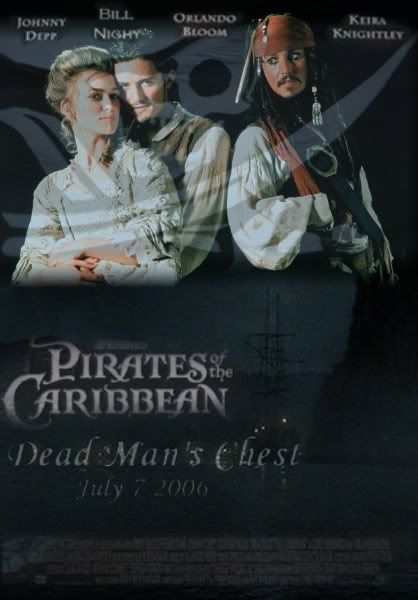 TrueElvenWarrior:
Leggieluver:
Pippin:
[font=Arial, sans-serif][/font]
EDIT: I've had to move this contest because of the forum change. I will count the 5 votes we got on the other forum when tallying, so if you've voted, don't vote again. I'll lock the voting somewhere from 10-15 votes, depending on how many people vote how fast. I'll be leaving yet again on Thursday, so I think the latest voting will go is maybe tuesday or Wednesday (to give me time to make and give out awards).