LOTR Favourites Contest
Round Four: Favorite Horse
Rules:
+ For this round, the graphics will be
blends
. The size should be between 600x400 and 800x600.
+ Each person is allowed ONE entry.
+ Be creative! But not the "Arwen is my favourite hobbit" kind of way, for obvious reasons.

+ Due date is currently set at
August 20th
, but I can extend it if people need a little more time.

Entrants:
Round Three Awards:
[links to entries are next to the award!]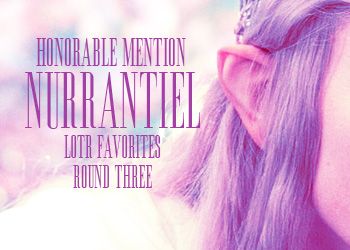 Entry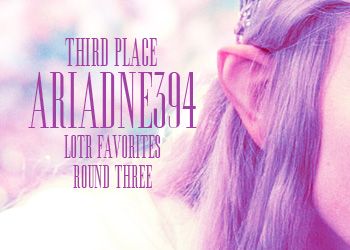 Entry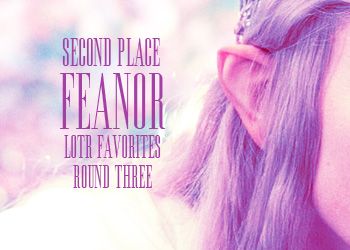 Entry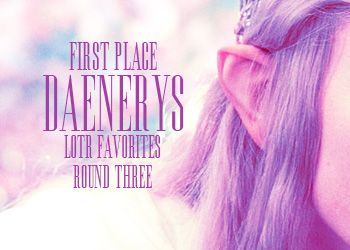 Entry