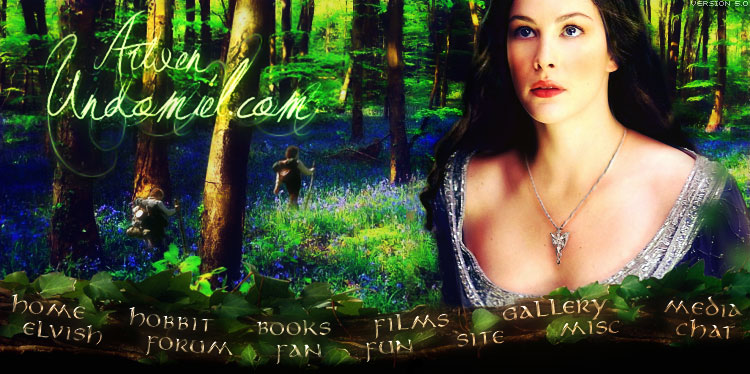 Photo Gallery
Here at the Arwen-Undomiel Lord of the Rings gallery, you will find over 16,000 images.
Screencaptures from the movies, cast images, character images and a whole host of other pictures.
Click on the links below to view the categorized sections.
All screen captures have been taken by the webmaster and forum members; all other images were found on the sites listed on the credits page.